MURPHY'S PETREL, Pterodroma ultima
Photos courtesy of Matthew Matthiessen, copyright 2003
These Murphy's Petrel (Pterodroma ultima) images by Matt Matthiessen are of one of two individuals seen on the May 11, 2003 Shearwater Journeys' trip from Fort Bragg, CA. Interestingly, a single Murphy's Petrel was also found on the May 11, 2001 trip from Bodega Bay. Murphy's Petrel is thought to be a regular spring visitor offshore California, although it may not be present every year. All three of these records were found on "regular" Shearwater Journeys' trips, not long-distance trips.
---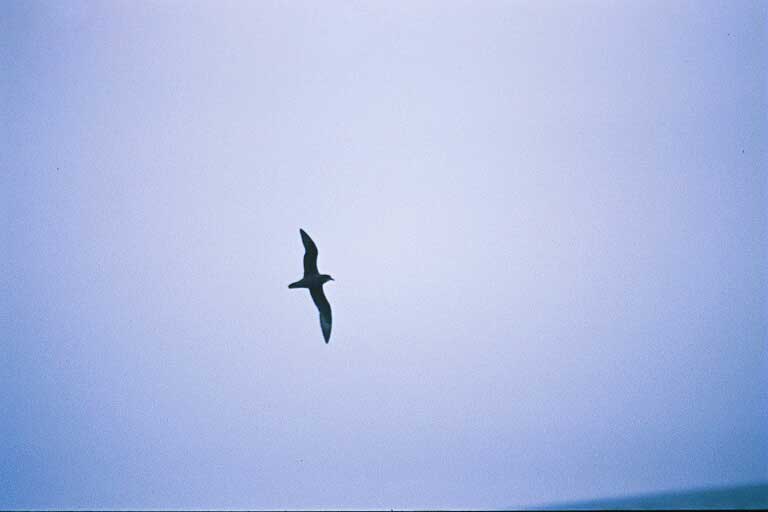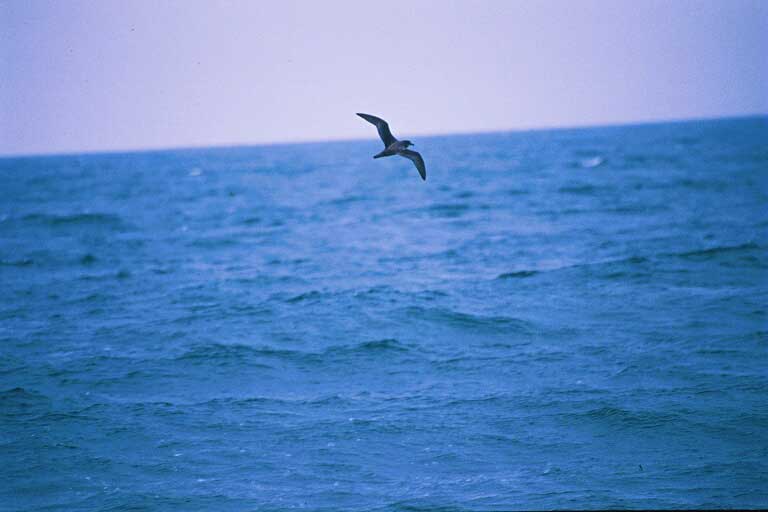 Back to Photo Gallery
---
IMPORTANT NOTE
This information may not be reused, rewritten or incorporated into any research projects without prior written consent of Shearwater Journeys.
Click on the murrelet to find out how to reserve a trip.