Cordell Bank 7 September 2001

Photos by: Ron Saldino during Cordell Bank trip 7 September 2001.
May not be used without written permission from photographer.
---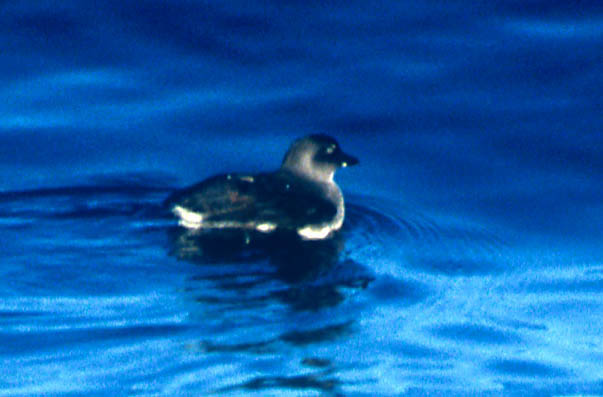 Cassin's Auklet, Ptychoramphus aleuticus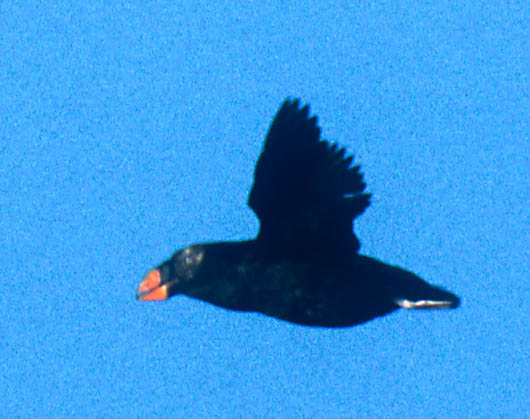 Tufted Puffin, Fratercula cirrhata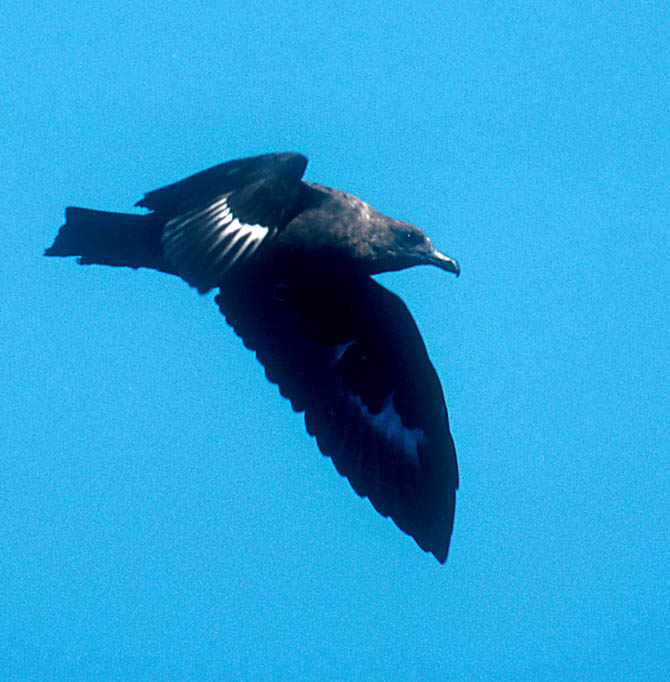 South Polar Skua, Catharacta maccormicki

Back to Photo Gallery
---
IMPORTANT NOTE
This information may not be reused, rewritten or incorporated into any research projects without prior written consent of Shearwater Journeys.

Click on the murrelet to find out how to reserve a trip.